About
Specialty Car Repair — Why Settle for Anything Less?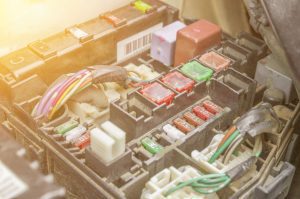 Cars are our passion — especially European vehicles. What sets us apart from other auto garages in Cincinnati is we're specialists. When it comes to European made vehicles, we deliver expertise and an attention to detail you just won't find anywhere else.
We love caring for European cars. If you've got a Porsche, BMW, Mercedes, VW, Audi, or any other European-made vehicle, bring it to us. You'll notice the difference when you pick it up. It will run like a dream — we guarantee it.
Our technicians have over 60 years combined experience. We live and breathe European cars. You'll receive top notch specialty care. We guarantee it.
Nearly 2 Decades of Customer Satisfaction Serving Cincinnati!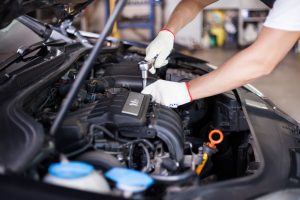 We've been serving Cincinnati dependably since 2001. We've founded our success on building relationships of trust that last decades. Our first customers still swear by us, recommend us to neighbors and friends. When you bring us your car, you're family.
Our technicians bring over 60 years of combined specialized experience. Relax! You're in good hands!
Toys: Ferrari, Porsche, Austin Healy, Opal, MG, Triumph, Jaguar and more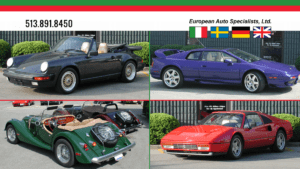 Whether your car is a daily driver, or just a summer weekend toy, the European Auto Specialists team can handle any project or repair.
Feel free to stop in and discuss your needs Reach out to the shop directly by calling 513-891-8450, or using the CONTACT FORM. You can now send an email to the shop to SCHEDULE A SERVICE right from your computer!